Call insurance
Call your insurance provider and get your claim number. We are an authorized repairer for almost every insurance provider.
Drop off/Tow away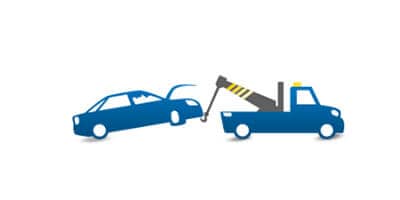 Once you get the claim number you can drop your car to Wagstaff European or else give us a call so we can arrange your car to be towed.
Assess the damage
Wagstaff representative will assess the damage and quote your insurance provider.
Courtesy car
You can have a courtesy car from us if you'd like.
Repair
Wagstaff will fix your car with help of our qualified technicians.
Pick up your car
Once we assess the completion, we'll handover your car.